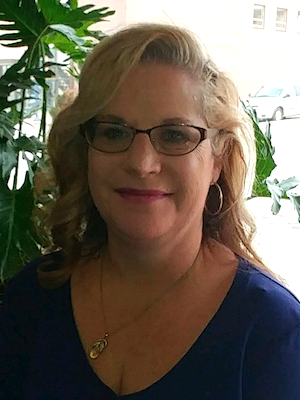 Make an Appointment with Donna
Donna
Donna is a community minded stylist who strives to deliver a professional experience to each client. She specializes in eye treatments and facial waxing, and also offers a variety of popular hair services.
After working as a receptionist in a hair salon throughout high school, Donna completed 2,440 hours in an apprenticeship program to earn her Cosmetology All License. She then spent 24 years working at Snip n Clip in the Independence area while expanding her training through hands on and educational classes.
Outside of the salon, Donna is a music enthusiast who enjoys listening to music and attending concerts of all types. She also feels strongly about giving back to the community, and likes to volunteer her time.
Donna says, "The best thing about my job is being able to create. I love listening to the great adventures people have in life."
Services by Donna
Hair
Cuts
Color
Highlights
Perms
Men's Cuts
Etc.
Eye Treatments - Reduce dark circles, wrinkles and puffiness
Brow Tinting
Brow Waxing
Facial Waxing
Copyright 2015 Just for You All Rights Reserved. | Design by
Lost Scribe Ink