A Hair and Nail Salon Just for You!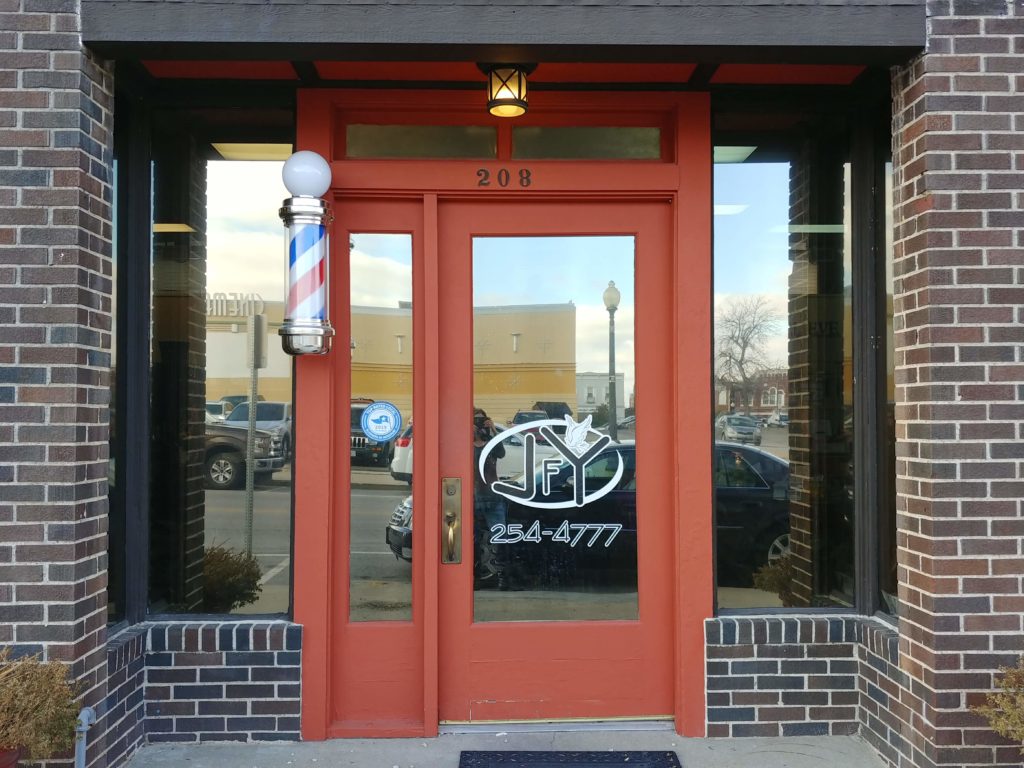 Just for You is a unique beauty salon full of love, laughter and friendship. We provide a premium array of hair and nail salon services to help you look and feel your best.
Our shop is a place where you are always welcome. A place where you can de-stress, relax and be around friends.
Come find us on the Historic Independence Square! Call ahead to ensure an appointment.
Beauty Salon Services
Gift A Friend
Give the gift of beauty with a Just for You gift certificate. Gift certificates can be issued in any amount and may be used to purchase products and services.
Call (816) 254-4777 for more information.
Meet Our Stylists